UPDATED GENEALOGY BARGAINS for Tuesday, April 14, 2015

SNEAK PEEK: We've been told that Ancestry.com will be opening up its Immigration Records and offering FREE ACCESS starting tomorrow through April 20th. Check back here tomorrow for more info!
New Deals
EXPIRING SOON
Ongoing Deals
a tasteful display for any room of your home
a wedding gift for a bride or groom in your family
a new baby gift for a friend or relative
sharing family history with relatives in a format they'll appreciate (and won't overwhelm them)
a keepsake for your own children or grandchildren
via Shop Family Tree
Save 64% on Ultimate Genealogy Templates Collection – includes Essential Family Tree Forms library (a set of fillable PDF forms), Get Organized with Research Logs, Genealogy Research Log Templates, Genealogy File Folder Color Sheet Templates, and more! Via ShopFamilyTree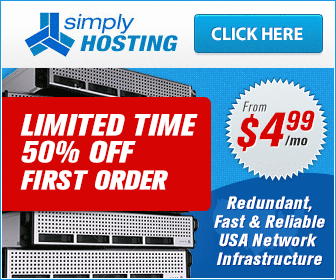 Save 50% on Internet and Website Hosting – Simply Hosting is offering a half-price sale on website hosting – you pay just $2.99 per month. I've used Simply Hosting for years and I run Geneabloggers.com, High-Definition Genealogy and Hack Genealogy all on one account!  Customer service is excellent and they have experience working with genealogists.
SPECIAL DISCOUNT on Evidentia Software – for fans and followers of Genealogy Bargains – use promo code HIDEFGEN at checkout and get 15% off the list price – you pay $25.49 instead of $29.99 – via Evidentia
"Evidentia not only solves the problems facing the genealogy community, but also simplifies the process of analyzing evidence and creating proof arguments while still following the Genealogical Proof Standard (GPS)." There is also a FREE 14-day trial available! If you haven't checked out this amazing software, you really it owe to yourself and your genealogy research to do so!
Follow Us on Pinterest
All new deals are posted to Pinterest – follow us there!
Follow GeneaBloggers's board Genealogy Bargains on Pinterest.
©2015, copyright Thomas MacEntee. All rights reserved.